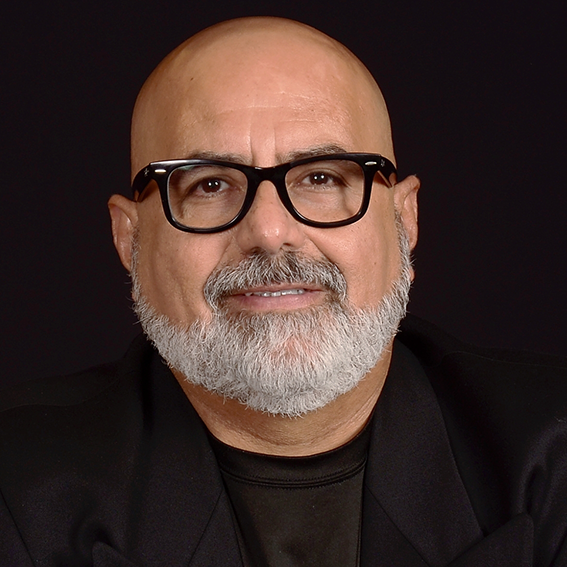 Rafael Hernandez
Workshop Leader
Rafael Hernandez is from Venezuela, married to Emma Hernandez, and they have two grown children. He graduated from Ebenezer Bible Institute in the pastoral program in 1982. He got a degree in administration at UNIR College in 1992. After serving for 14 years as a pastor in several cities and as the general secretary of OVICE (Venezuelan Evangelical Christian Churches Organization), a national council with more than 200 churches in Venezuela, he continued his studies in Lombard, IL in 1995 at Northern Baptist Theological Seminary. There, he graduated with a Master of Divinity and Master of Arts with a major in New Testament in 1999. He was a pastor at Gethsemane Baptist Church, Northlake, IL (1997-1999). He studied at Drew University, Madison; New Jersey and is a candidate for the Doctor of Ministry program. He served as an associate pastor for the Latino Ministry at First Baptist Church of Huntersville, NC for almost 13 years (1999-2008). Currently he is serving as the Latino minister (part-time) at the same church since 2017. He is part of the CBFNC-Red Latina Team. Workshop – Principles That We Can Learn from Boaz and Ruth: A Biblical Approach to Serve the Immigrants In-Person: Friday, Workshop Session #1 at 9:00 a.m.
Online: Friday, Workshop Session #2 at 10:30 a.m. (pre-recorded video followed by live Q&A)
*His workshops will be entirely in Spanish.