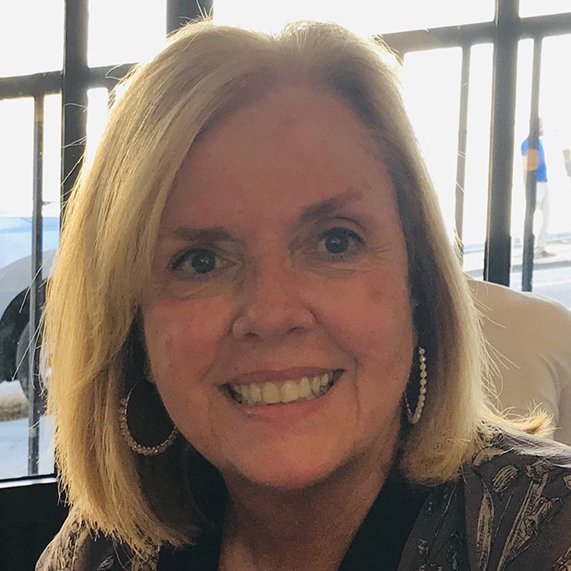 Ka'thy Gore Chappell
Workshop Leader
Ka'thy is the executive director for Baptist Women in Ministry of North Carolina, a statewide organization that provides a network of support, including theological education scholarships, for women called by God to ministry. Ka'thy lives in Winston-Salem and loves her daughter, Ali, and son-in-law, Harrison who live in Waco, Texas. Ali is minister of youth & communication at Calvary Baptist; Harrison teaches communication at Baylor University. Workshop – Healthy Minister Searches that Value All Candidates, Including Women (with Bill Wilson) In-Person: Friday, Workshop Session #1 at 9:00 a.m. AND Friday, Workshop Session #2 at 10:45 a.m.
This workshop will NOT be offered online.