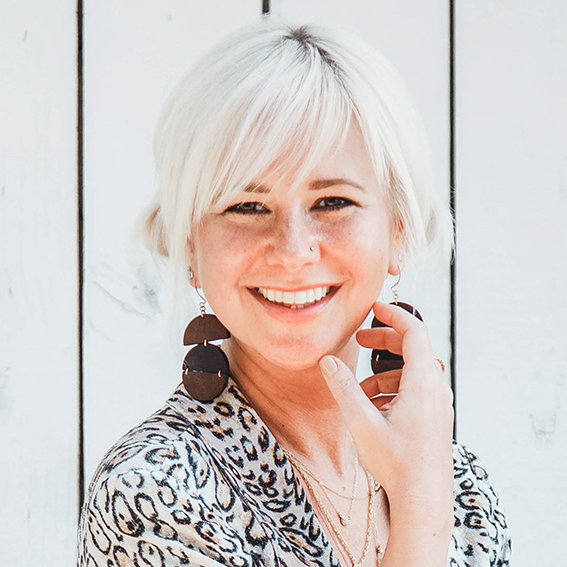 Christen Kinard
Workshop Leader
Christen Kinard has spent more than a decade as a professional in communications and marketing. She has helped businesses and organizations as diverse as high-end retail stores and independent schools develop and implement efficient and impactful communications strategies.
Digital Congregations sits at the intersection of her desire to do meaningful work, her belief in the importance of faith communities, and her talents and experience.
She currently sits on the board of the Association for Smaller Congregations.
Workshop – Social Media as Ministry, not Marketing
In-Person: Friday, Workshop Session #1 at 9:00 a.m.
Online: Friday, Workshop Session #2 at 10:30 a.m. (pre-recorded video followed by live Q&A)